Norman Lamb predicts healthcare system will crash in two years and says Tories are being dishonest over crisis.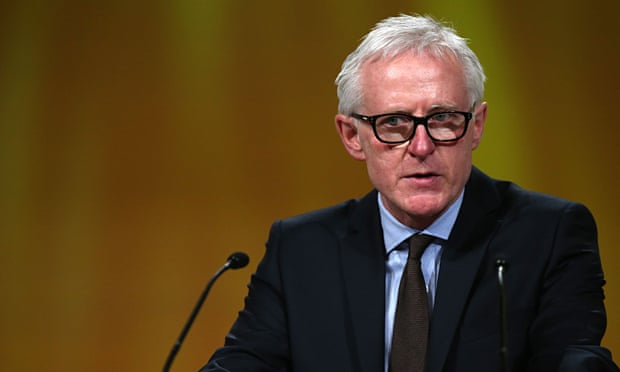 The National Health Service will crash within two years with catastrophic consequences unless the government orders an immediate multibillion pound cash injection, the former minister in charge of care services says.
The stark assessment from Norman Lamb, minister of state at the Department of Health until May's general election, comes as fears mount among senior NHS officials, care providers and local authorities that NHS and care services are approaching breaking point.
In an interview with the Observer, Lamb, a Liberal Democrat who was at the heart of policymaking during the Tory-Lib Dem coalition, accuses the government of dishonesty in failing to admit the scale of the problems.
He says that an increasing number of private companies and other organisations contracted to provide care by local authorities are refusing to tender again because cash-starved councils, already hit by budget cuts of more than 40% since 2010, cannot pay enough to let them run adequate services. Lamb says the result is that more elderly people in particular will end up in already overstretched hospitals, compounding the crisis.
Pre-election promises by the Tories to provide an additional