"Last week, we had three patients who deteriorated requiring ITU; I cried twice during lunch; I had relatives twice cry on my shoulder in the corridor; and I managed to avoid urinating for 12 hours through lack of time."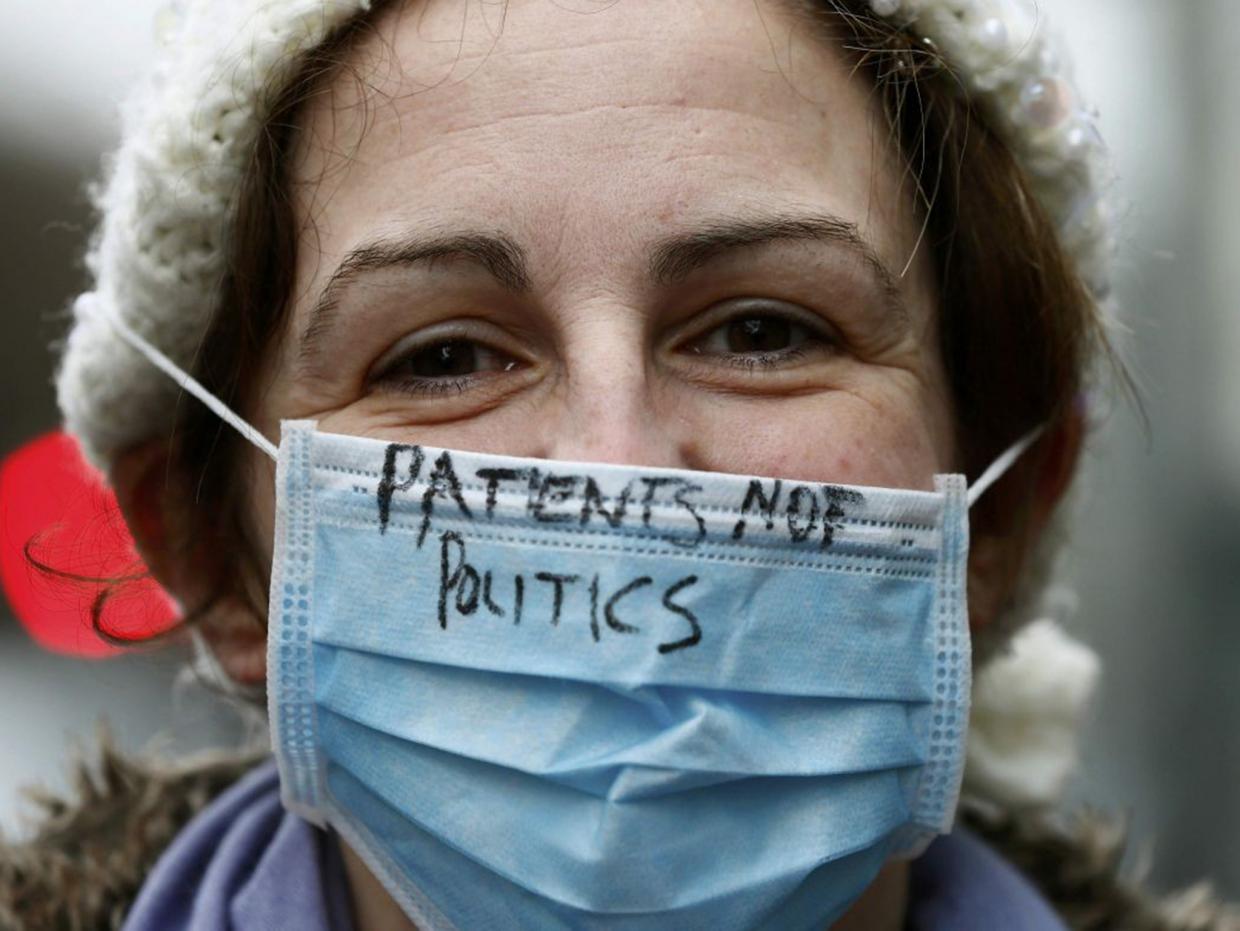 After years of study – a 3-year physiology degree and a 5-year medical degree – while working part-time to support myself, followed by an overwhelming 8 months as a junior doctor, I have handed in my resignation. A drastic change after a lifetime working to reach where I am, so why 'waste' all that training?
I have been anxious about whether Medicine is right for me for the last few years, not knowing if I really wanted the stress and responsibility of having patients' lives in my hands, or the unpredictable and antisocial hours. The new junior doctor contract – and subsequent diminishing morale – has been the final nail in the coffin.
Medical school sped by in a blur