The Wisconsin Department of Health Services (DHS), Division of Public Health (DPH) is currently investigating an outbreak of bloodstream infections caused by Elizabethkingia.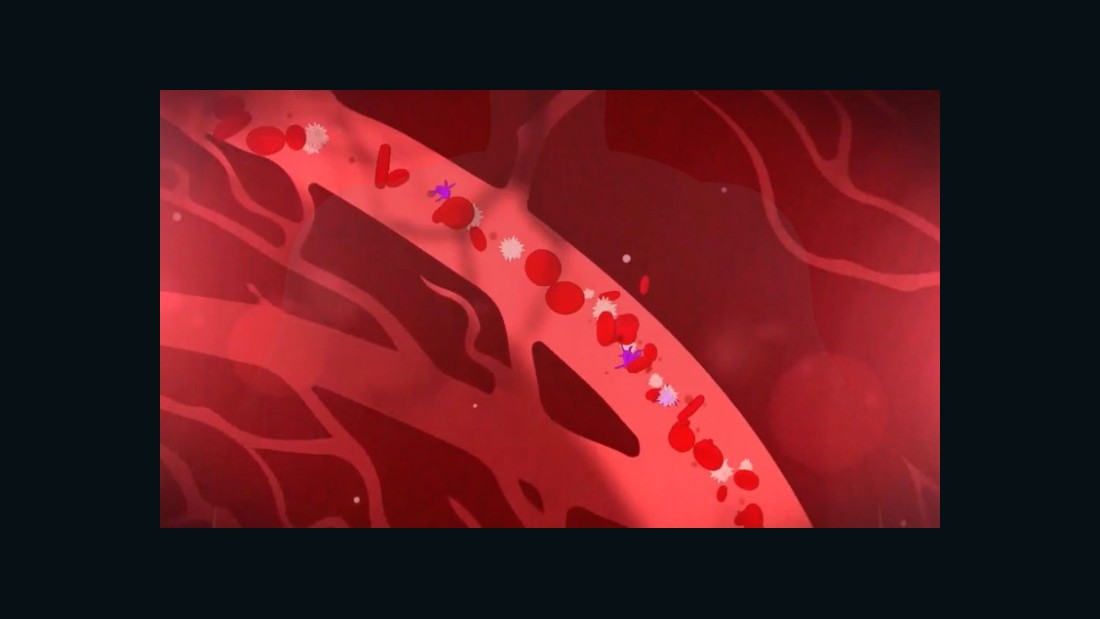 The majority of patients acquiring this infection are over the age of 65, and all patients have a history of at least one underlying serious illness.
At this time, the source of these infections is unknown and the Department is working diligently to contain this outbreak.
The Department has alerted health care providers, infection preventionists and laboratories statewide and provided information as well as treatment guidance for this outbreak. After that initial guidance was sent, there has been a rapid identification of cases and healthcare providers have been able to treat and improve outcomes for patients.
Between November 1, 2015 and March 9, 2016 there have been 48 cases of Elizabethkingia anophelis infections reported to DPH.
Affected counties include Columbia, Dane, Dodge, Fond du Lac, Jefferson, Milwaukee, Ozaukee, Racine, Sauk, Sheboygan, Washington and Waukesha.
Elizabethkingia are opportunistic pathogens preferentially causing illness among immune compromised individuals or patients with underlying medical conditions, and are associated with high mortality. Therefore, early detection and treatment with an effective antibiotic regimen is important to increase the probability of good outcomes.
The index of suspicion for Elizabethkingia infections should be high among patients with multiple co-morbid conditions, particularly malignancy, diabetes mellitus, chronic renal disease or end-stage renal disease on dialysis, alcohol dependence, alcoholic cirrhosis, immune-compromising conditions or immunosuppressive treatment.
Source: Wisconsin Department of Health Services