The chief executive of the much-criticised Southern Health NHS Foundation Trust will keep her job, it has been announced.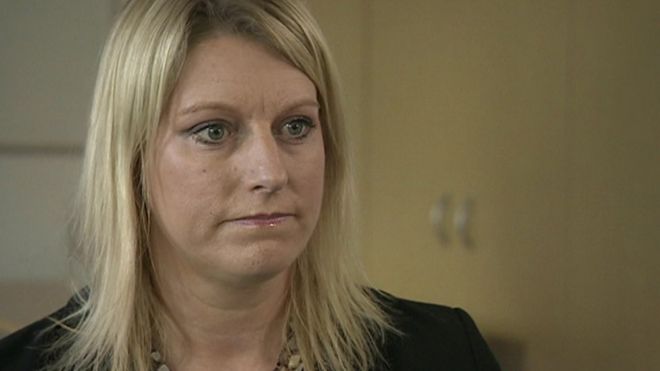 The trust had been rapped over the way it investigated patient deaths with calls for Katrina Percy to resign.
An investigation commissioned by NHS England found only 272 of the 722 deaths in the trust over the previous four years were dealt with properly.
But Ms Percy will continue in her role, interim chair Tim Smart has said.
In April, inspectors said the trust was "continuing to put patients at risk".
'No negligence or incompetence'
Then in June, the trust accepted responsibility for the death of 18-year-old Connor Sparrowhawk, who drowned in a bath at one of its facilities – Slade House in Oxford.
It admitted it "caused" the death of Connor – who had suffered an epileptic seizure before he died in July 2013 – and offered his family