Rationing of services likely as hospital chiefs say they can't make savings vital for reform.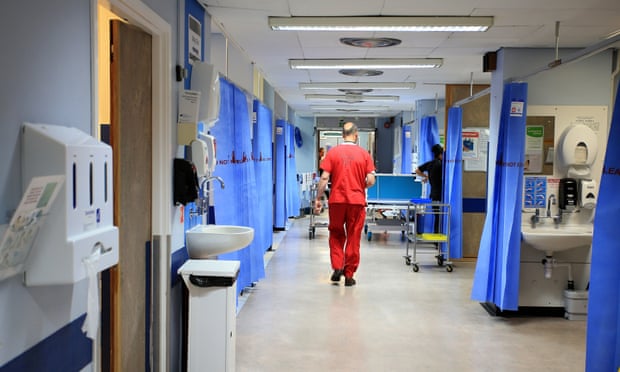 NHS finance managers warn today that patients are set to experience poorer care, longer waiting times for treatment and greater rationing.
A grim outlook for the NHS's finances is also likely to see many hospitals fail to make savings that ministers have said are vital and put plans for the service to reform how it operates in serious doubt.
More than one in five (22%) of over 200 NHS finance directors in hospitals and GP-led clinical commissioning groups (CCGs) across England surveyed by the Healthcare Financial Management Association (HFMA) believe that quality of care will worsen during 2016-17. That 22% is a sharp increase on the 9% who voiced that fear as recently as last November.
Even more finance directors