While the nation has been consumed with the political fall-out of the Brexit vote and the Labour coup, one of the most important and worrying decisions ever made about our welfare system has taken place behind closed doors.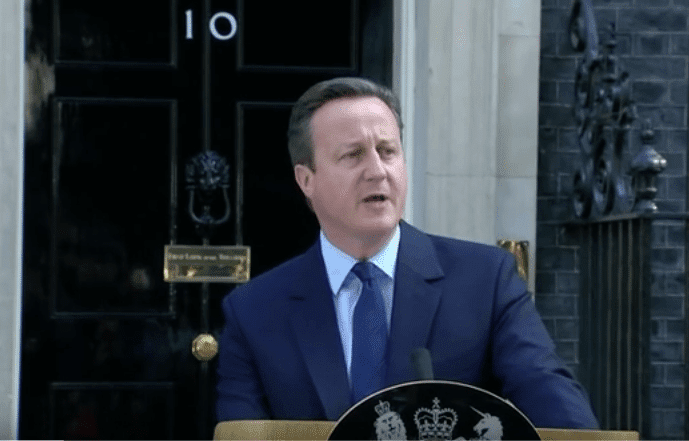 The government is monitoring the spending of welfare benefit recipients in a new technology trial backed by the minister for welfare reform, Lord Freud, who said:
"Claimants are using an app on their phones through which they are receiving and spending their benefit payments. With their consent, their transactions are being recorded on a distributed ledger to support their financial management."
Freud announced the trial at the Payments Innovation Conference on 4 July.
Given the cynicism directed at benefit recipients by the current government, it hardly seems surprising that there are plans afoot to begin snooping on how people are spending their hard won welfare payments. Although Freud