The NHS in England has been told by the High Court it can fund a "game-changing" drug that can prevent HIV after health bosses argued it was not their responsibility.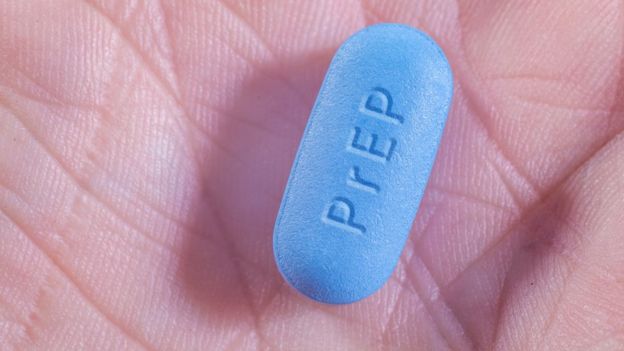 NHS England had said it was up to councils to provide the pre-exposure prophylaxis (Prep) drug as they are in charge of preventative health.
But that stance was challenged by the National Aids Trust.
The judge said there was nothing to stop the NHS paying for the drug.
The ruling said health bosses had "erred" in arguing it was not their responsibility.
But that does not mean it will now be automatically funded.
NHS England has yet to respond, and health bosses could still decide the drug is not effective enough to warrant NHS money being spent on it.
The National Institute for Health and Care Excellence, which advises the NHS over which drugs to prioritise for funding, has already been asked to look into the evidence on this.
Using Prep has been shown to reduce the risk of HIV infection by more than 90%.
The once-a-day pill, which costs