The most advanced flight incubators in the UK for sick babies will be used by Wales Air Ambulance later this month.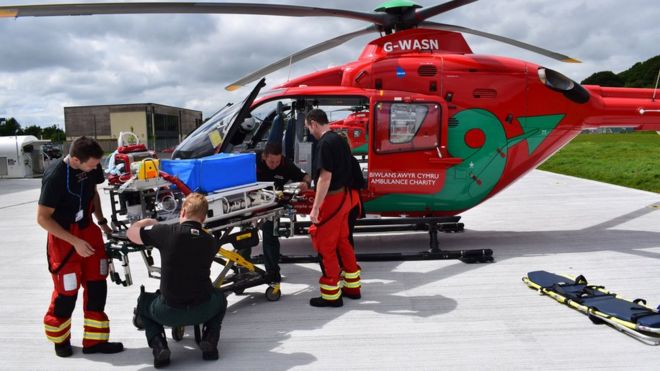 The charity said the new technology would provide an alternative to road ambulance journeys, offering significantly quicker transport of vulnerable babies between hospitals.
The service began carrying Babypods for emergency missions in 2013.
But the new incubators will attach to existing equipment in the helicopter, providing warmth and oxygen.
They also have a transparent chamber, allowing babies to be monitored during flights.
Welsh medics went to Switzerland to help in the design process and, at a cost of