NHS Blood and Transplant is pleased to announce the appointment of Steve Park as its new Assistant Director of Communications. He took up the post on 6 March.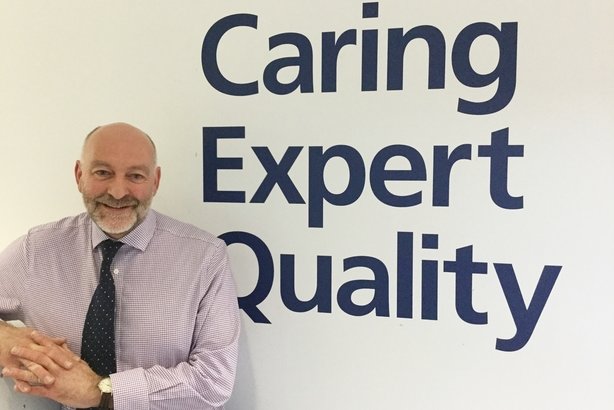 Steve is an experienced public sector communicator having held senior roles at Cumbria County Council, the Home Office, the Ministry of Agriculture, Fisheries and Food as well as the Metropolitan Police. Most recently, he was Assistant Director of Policy and Communication at Newcastle City Council.
Steve said: "I'm delighted to be taking up the position of Assistant Director of Communications for NHS Blood and Transplant. It's a vital organisation delivering life-saving services."
Welcoming the appointment, NHS Blood and Transplant Director of Marketing and Communications, Léonie Austin, said: "Steve joins us at a crucial time as we address the challenge of changing public attitudes to normalise organ donation and strive to engage new blood donors to meet patient need."
NHS Blood and Transplant aims to improve consent rates for organ donation from around 60 to 80 per cent by 2020.
There is a constant need to recruit new blood donors to replace those who are no longer able to donate. There is a particular need for more young donors, and additional donors from rare blood groups such as O negative and B negative.
There is also a need for more people from black and Asian communities to sign up as both blood and organ donors.
Source: NHS Blood and Transplant