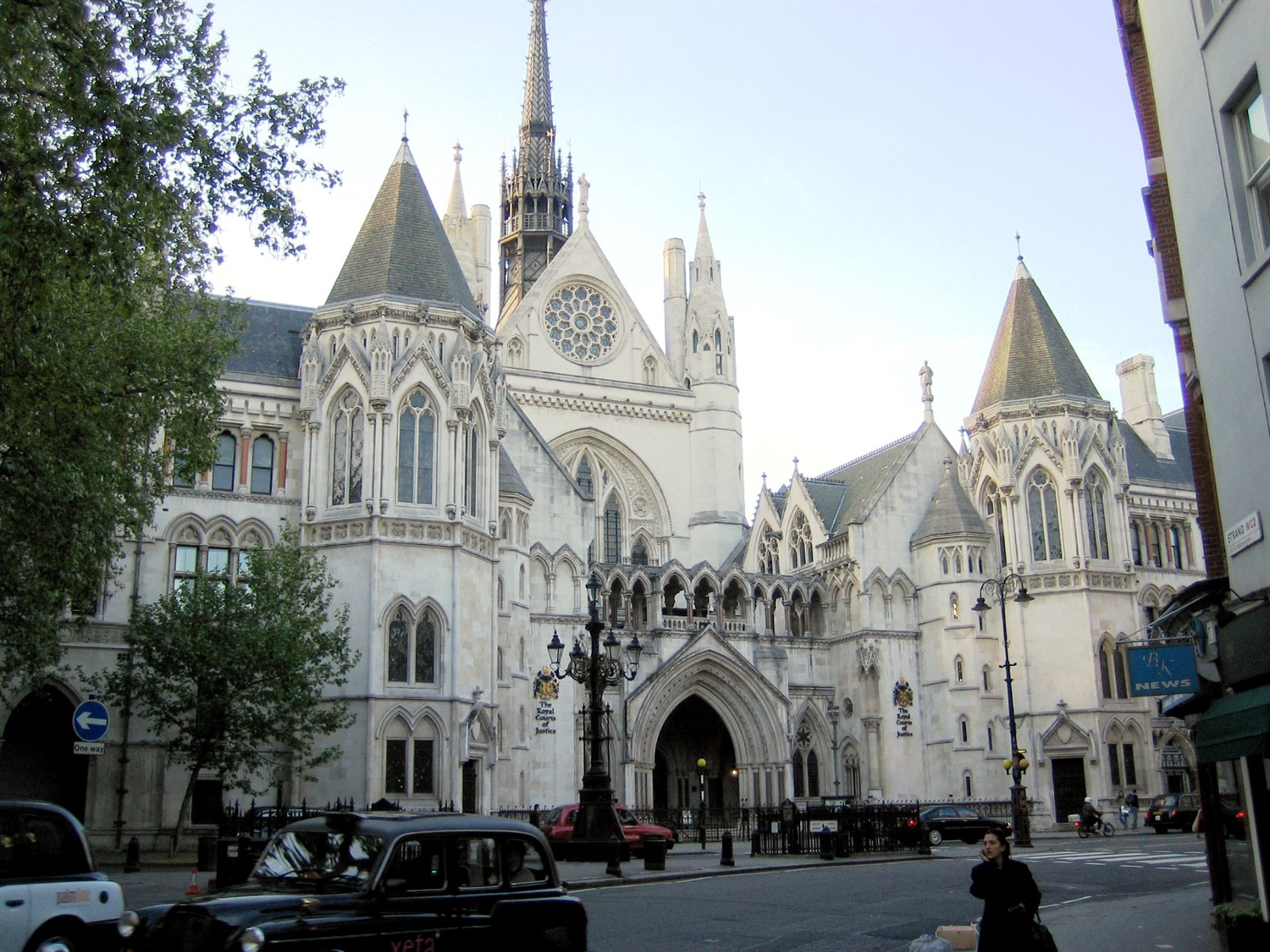 They claimed the trust breached their employment contracts by incorrectly applying monitoring and banding rules.
Dr Hallett, who acted as a representative for the group, wasn't looking for financial compensation but was asking the court to make a series of declarations that would clarify the law surrounding the issue of monitoring breaks.
She claimed the methods used by the trust to monitor breaks and shift patterns were not up to scratch and failed to meet compliance thresholds.
The trust could have had to pay £250,000 had the claim been successful and could have opened up similar claims from junior doctors across the country, according to NHS lawyers.
But the High Court dismissed the case today, except for granting one declaration relating to the operation of pay provisions in 2002 Junior Doctors' Contract.
Jeeves Wijersuriya, the BMA junior doctors committee chair, called the judgement disappointing and said they are looking to appeal.
"It is deeply disappointing that the claim for declarations raised in our test case, which could have wider implications for doctors in training across the country, has been dismissed by the High Court," he added.
"By taking legal action, we sought to establish the correct interpretation in law to protect patient safety and the interests and well-being of current and future junior doctors."
Wijersuriya explained that despite the ruling, the BMA still has "serious concerns" regarding the methods employers use to assess monitoring data against banding criteria and argued it is vital that trainees have confidence in the safeguards which keep doctors rested and safe to work.
Source: National Health Executive