Dignity campaigner and Soul Midwife, Amanda Waring, chose Carers Week (11th – 17th June) to highlight the urgency with which society's attitudes must change in relation to death and dying.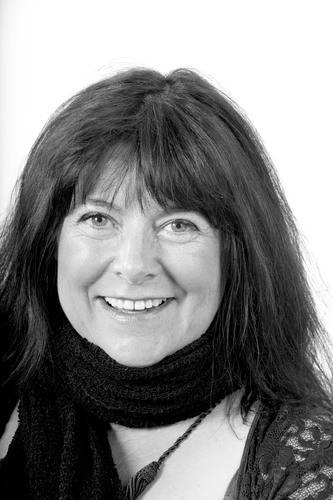 Waring set up the National Dignity Council's Dignity in Care campaign which now has more than 100,000 dignity champions. She began campaigning for the dignified care of older people and the support of carers after experiencing first hand the negative treatment at the age of 70 of her mother, the acclaimed actress Dame Dorothy Tutin.
She explained: "Care of the elderly is now one of the most pressing issues in our society and yet we continue to bury our heads in the sand. With an ageing population and one in two of us expected to be impacted by life-altering diseases, such as cancer, we must accept the inevitability of death and dying and tackle it head on, addressing not only the needs of those being cared for but those under the extreme pressure of administering the care."
Waring has now combined her expert insight, gained from her practical experience around the world improving elder care and training thousands of people, with her work as a celebrant and death doula, into an easy to read handbook: The Carer's Bible.
In her book, Waring addresses the spiritual and emotional needs of those receiving care as well as ensuring the carers themselves are supported and nourished. The Carer's Bible includes practical hints and tips, checklists, exercises, solutions to dilemmas, anecdotal advice, voices from the experts, and unique ways to deliver compassionate dignified care to older people right to the end of life, and after their death.
"We need to recognise that those who are ending their lives in the frailty of old age deserve the same care and attention as those who are beginning their lives in the vulnerability of infancy. The truth is that most people want to die at home, so many of us will take on the role of carer at some stage. During Carers Week, we should take a moment to realise that "death isn't something we should protect each other from but rather something we should guide each other through." By understanding how to place ourselves at the heart of our own compassionate care, we will be able to care for others with greater humility and understanding."
Source: ResponseSource Press Release Wire on behalf of Falcon PR