A West Midlands trust placed in quality special measures has appointed Matthew Hopkins as its new chief executive months after he left another struggling trust in London amid financial difficulties.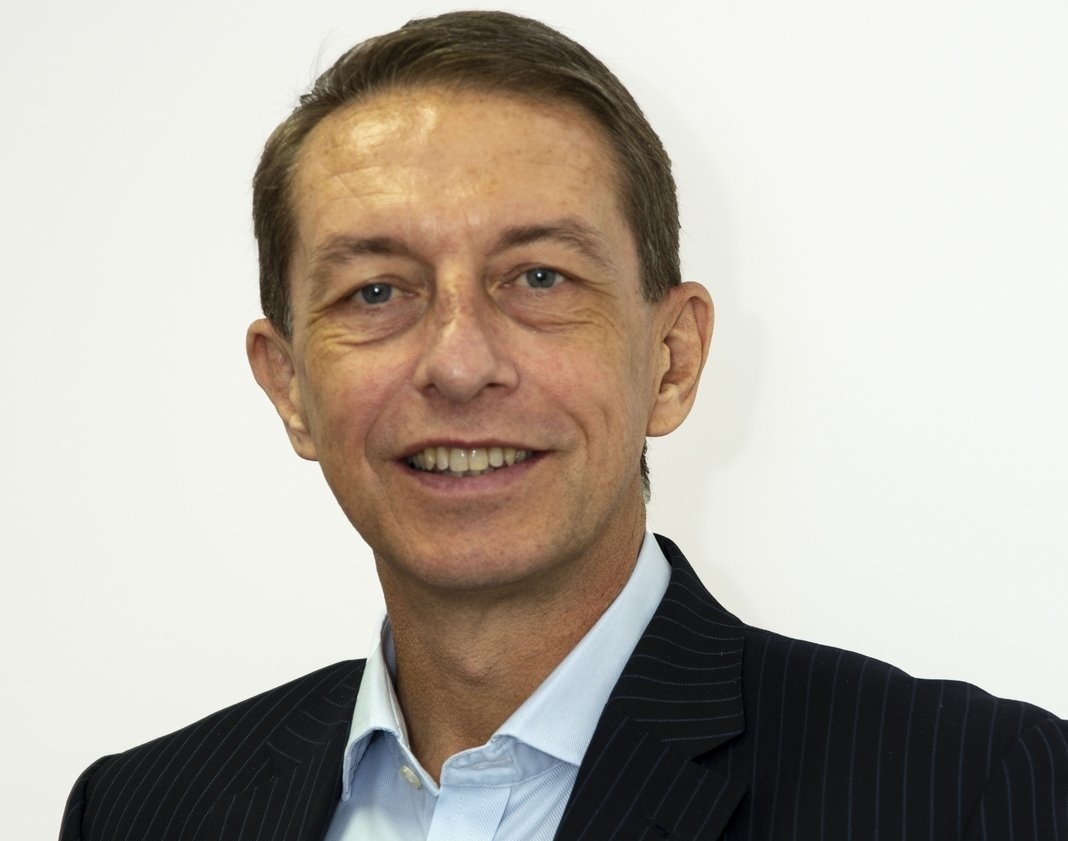 When he takes over Worcestershire Acute Hospitals NHS Trust in January 2019, Hopkins will inherit a provider already running on a large deficit and rated 'inadequate' by the CQC earlier this year, which further extended its special measures.
Hopkins has been chief executive of two large acute trusts, Epsom and St Helier University Hospitals and most recently Barking, Havering and Redbridge University Hospitals NHS Trust, which was also placed in special measures.
He was forced to step down earlier in the year in response to the trust's "worsening financial situation" after four years in the role, with a group of consultants writing to the trust chair saying they had "lost confidence" in Hopkins' approach.
In a statement, Hopkins acknowledged his involvement: "As chief executive, it was right that I accepted accountability for the situation – and the lessons learned will be valuable in shaping my approach to helping Worcestershire Acute plan and deliver a robust financial plan for the future."
Responding to the announcement, Hopkins said: "I am delighted to be joining Worcestershire Acute Hospitals NHS Trust. The trust faces a number of challenges, and it is clear to me that it also has a huge amount of potential and dedicated hard-working people.
He replaces Michelle McKay, who announced she was leaving to start a new job in Australia in the summer after joining the trust in 2017.
Worcestershire Acute Hospitals Trust has had its own share of financial and performance difficulties, with the chief inspector of the CQC calling progress since the trust was first placed into quality special measures in 2015 "disappointing."
Inspectors found a "strong link" between the quality of management of the trust and the quality of its services, and said more must be done to ensure patients receive appropriate care.
Most recently, the trust announced that it needed 200 extra beds to avoid a 120% occupancy rate and meet winter pressures.
Sir David Nicholson, who announced the appointment, commented: "Matthew is a highly experienced NHS leader with a strong track record of delivering significant improvements in quality and safety of patient care, empowering and engaging staff and building strong partnerships across health and care systems.
"His dynamic leadership has transformed a number of yrusts facing very similar challenges to those we face.
"He emerged as the clear favourite to be our new chief executive after a rigorous selection process and I have no doubt that he will build on the progress we have made and bring extra focus and momentum to our efforts to improve patient care."
Source: NHE