The failings of the CQC in applying the fit and proper persons (FPPR) test to a disgraced trust chief executive who "victimised whistleblowers" were so extensive that the Parliamentary health watchdog has warned of "systematic injustice".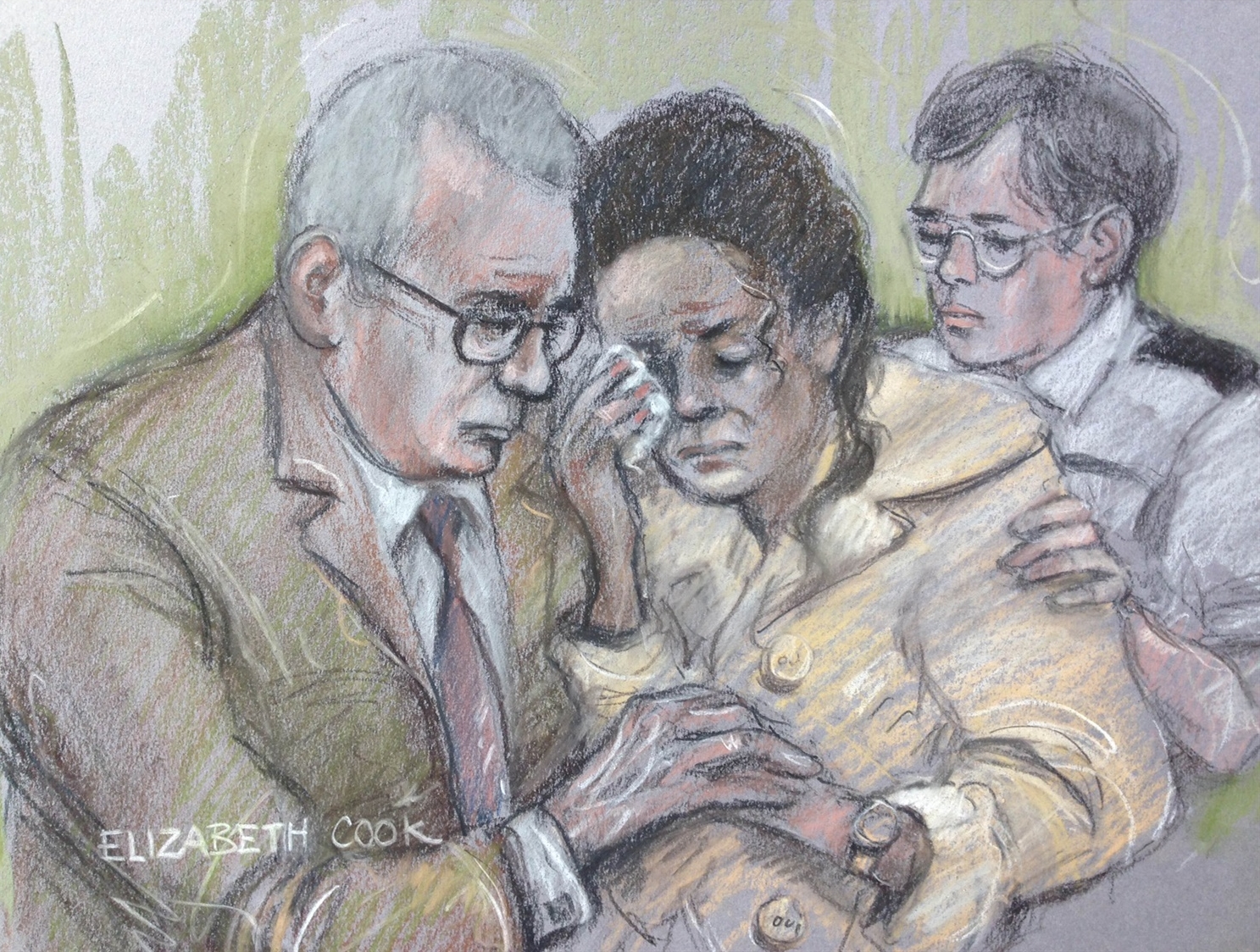 A report from the Parliamentary and Health Service Ombudsman (PHSO) has "questioned the ability of the CQC to provide robust and appropriate" application of the FPPR rules after it identified "fundamental" mistakes in the case of an NHS boss appointed despite a fraud conviction.
Paula Vasco-Knight was given a suspended sentence in 2017 after she admitted abusing her position as chief executive of South Devon NHS FT in 2013 to pay her husband out of NHS funds.
She had resigned from her post in 2014 after she was heavily criticised in a separate employment tribunal for the dismissal of two whistleblowers who complained about the hiring of her daughter's boyfriend at Torbay and South Devon trusts, which she led.
But in 2015, Vasco-Knight was appointed as the interim chief operating officer of St George's University Hospitals NHS FT in London, and was later promoted to acting chief executive.
She was dismissed in 2016 when the fraud investigation came to light, but the PHSO argued the case represents a major failing by the CQC to administer the FPPR regulations.
PHSO chief executive Rob Behrens said: "This case shows that CQC's approach to making sure NHS trusts are employing the right people at director level needs reviewing.
"The public and NHS staff must have confidence that NHS leaders are fit and proper to do the job and that whistleblowers will not be penalised for raising concerns.
"We need fair, transparent and proportionate oversight that stops leaders who have committed serious misconduct from moving around the NHS, and makes them accountable for their actions."
The ombudsman criticised the CQC for poor record-keeping and failing to weigh up the evidence adequately, describing the inspectorate's handling of the FPPR as "not transparent, fair or proportionate and it amounted to maladministration".
Former nurse Clare Sardari – who, along with Penny Gates, lost her job for raising concerns over Vasco-Knight's conduct – said it was "shocking" that she was found fit and proper by the CQC.
In a statement released by the PHSO, Sardari said: "The reprisals against me and the inadequate investigation into my concerns by my former NHS trust and the chief executive were devastating for me and my family.
"The CQC acted dishonourably by trivialising whistleblower retaliation in its handling of my case."
The nurse subsequently received £230,000 in compensation from an employment tribunal.
Source: NHE