A damning report commissioned by a trust has revealed the extent of "widespread" and "embedded" bullying and a "menacing, threatening and heavy-handed" culture facing its staff.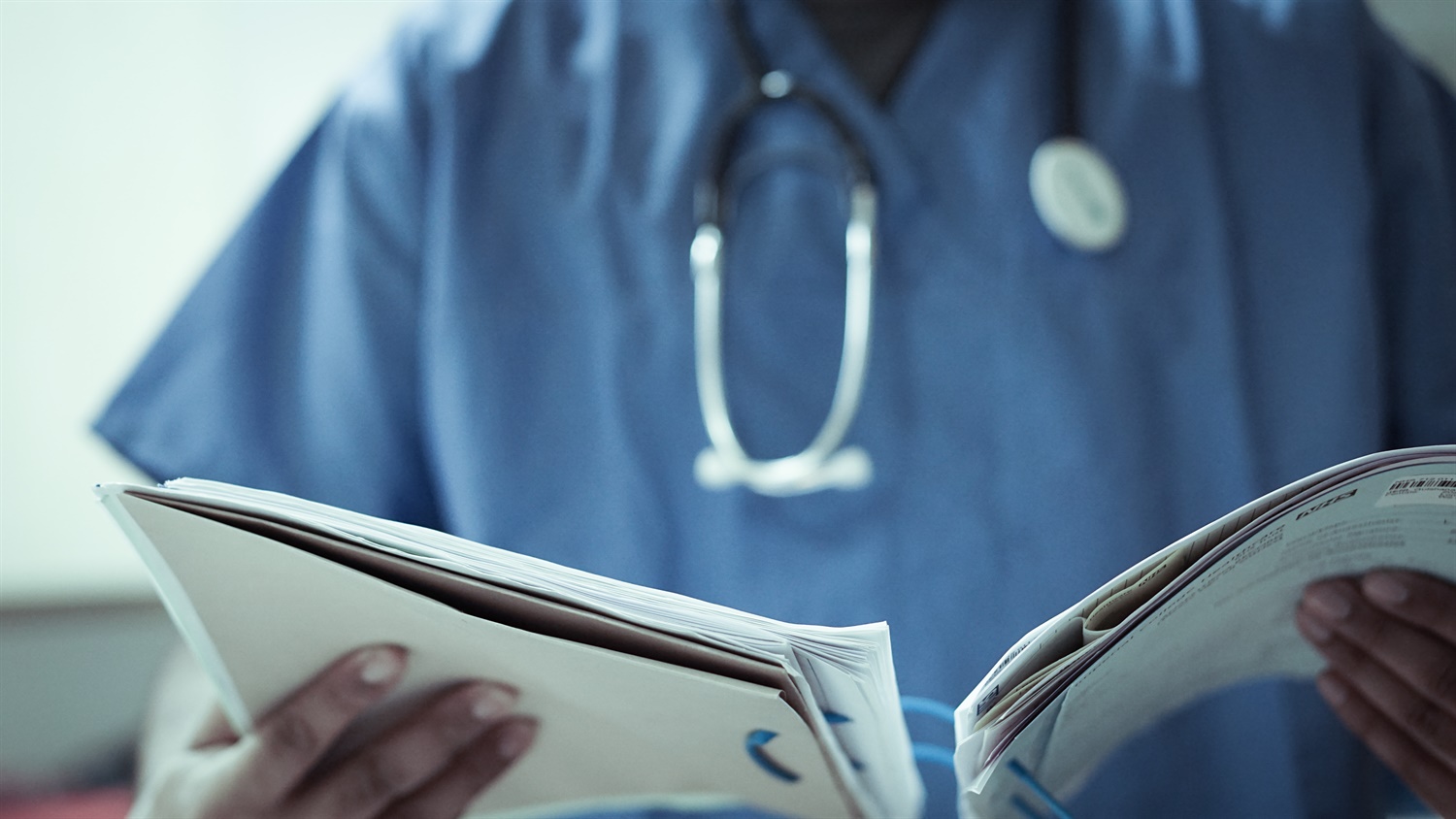 A three-month inquiry into bullying and harassment at Lewisham and Greenwich NHS Trust (LGT) found widespread bullying in the trust evident "across all sites, in all divisions, at all levels and perpetrated by managerial" and clinical staff.
The employment relations team dealt with 628 cases over the two years from October 2016 with 965 disciplinary, 35 bullying and harassment, 36 grievance, 18 capability, and 444 sickness cases.
"The prevalence of overt bullying, both witnessed and reported, particularly at the most senior levels, coupled not only with a lack of visible action to address it, but a laissez faire attitude which appears to condone it, can be interpreted as a lack of willingness to recognise and tackle bullying behaviour," the damning report stated.
"This apparent inaction has damaged the reputation and credibility of the executive leadership, as it existed at that time, both at a collective and, in some cases, individual level."
The inquiry, commissioned by CEO of LGT Ben Travis, involved over 50 mainly one-to-one interviews and concluded that bullying and harassment is "embedded in the culture of the organisation."
"Many examples were given of members of the senior leadership team demonstrating a leadership style that at best was described as 'menacing, threatening and heavy-handed'. [This was] often excused as, 'Oh well, that's how they are,'" the report explained.
The report has recommended that a strategy is devised to identify and appropriately tackle staff who make repeated complaints as a matter of priority and a strategy to identify those teams where behaviour or performance presents a problem.
It added: "Key to addressing bullying and harassment is top level leadership. Although there have been a number of recent changes to board level, there remain questions over their commitment to change, a position influenced by the recent past."
Travis commented: "I want to apologise to anyone in the Trust who has experienced bullying and harassment. This is a watershed moment for the Trust and we need to be clear: bullying and harassment will not be tolerated in any part of the organisation. We recognise that people are working under pressure.
"However, this doesn't excuse bullying, and we need to do more to become an organisation that supports all our staff. The important thing is that we learn so that we can make the changes that are needed to do this."
Source: NHE