A mother from Cornwall who's campaigned tirelessly since her baby died from Sepsis has unveiled a scheme to raise awareness of the condition.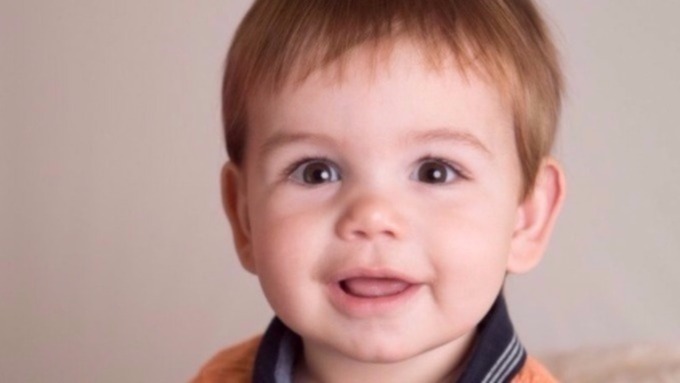 Melissa Mead's son William died two years ago this week. Since then, she's worked with the Health Secretary Jeremy Hunt, and says no more parents should have to go through what she has.
The campaign, delivered by Public Health England and the UK Sepsis Trust, is part of a series of measures by the NHS to tackle the condition which arises as a complication of an infection.
It is aimed at parents and carers of newborns to four-year-old children.
Melissa Mead, who lost her baby son William to sepsis two years ago, has appeared in a new film which forms part of the campaign.
Millions of leaflets urging parents to take their child to A&E or call 999 if their child is displaying symptoms will be delivered to GP surgeries and hospitals across the country.
Parents should take immediate action if their child looks mottled, bluish or pale, appears lethargic or difficult to wake, is abnormally cold to touch, is breathing rapidly, has a rash that does not fade when pressed or has a fit or convulsion.
"Sepsis is a cruel, ruthless condition which doesn't discriminate and can affect anyone.

I hope this campaign reaches as many people as possible, so all parents out there know about sepsis and how serious it can be.

The more parents know, the quicker they can act if they suspect their child may be suffering from sepsis – it could be life-saving."

Melissa Mead
Mr Hunt praised Ms Mead and other 'families who have tragically lost children to sepsis' for their help with the campaign.
Source: ITV