Patient Safety Learning Conference 2018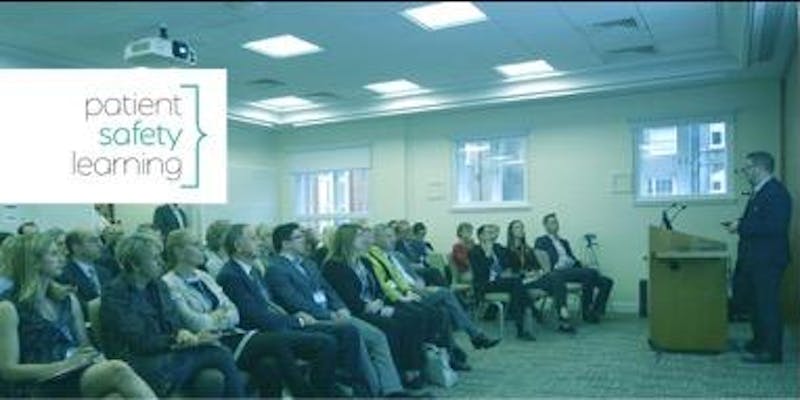 26 September 2018, London
Click here for further details of the event.
Join Patient Safety Learning for our first patient safety conference in London on 26th September 2018.
Bringing together healthcare professionals, patients, leaders and patient safety experts to share experiences, learning and latest patient safety thinking. We'll be presenting our Green Paper on the next steps for patient safety improvement and announcing the winners of our awards scheme. The conference celebrates one year since the official launch of Patient Safety Learning.
Please mention THHB when responding