A former NHS boss convicted of fraud has been ordered to pay back over £96,000, to be split between a hospice and the NHS, as part of finances recovery by the NHS Counter Fraud Authority.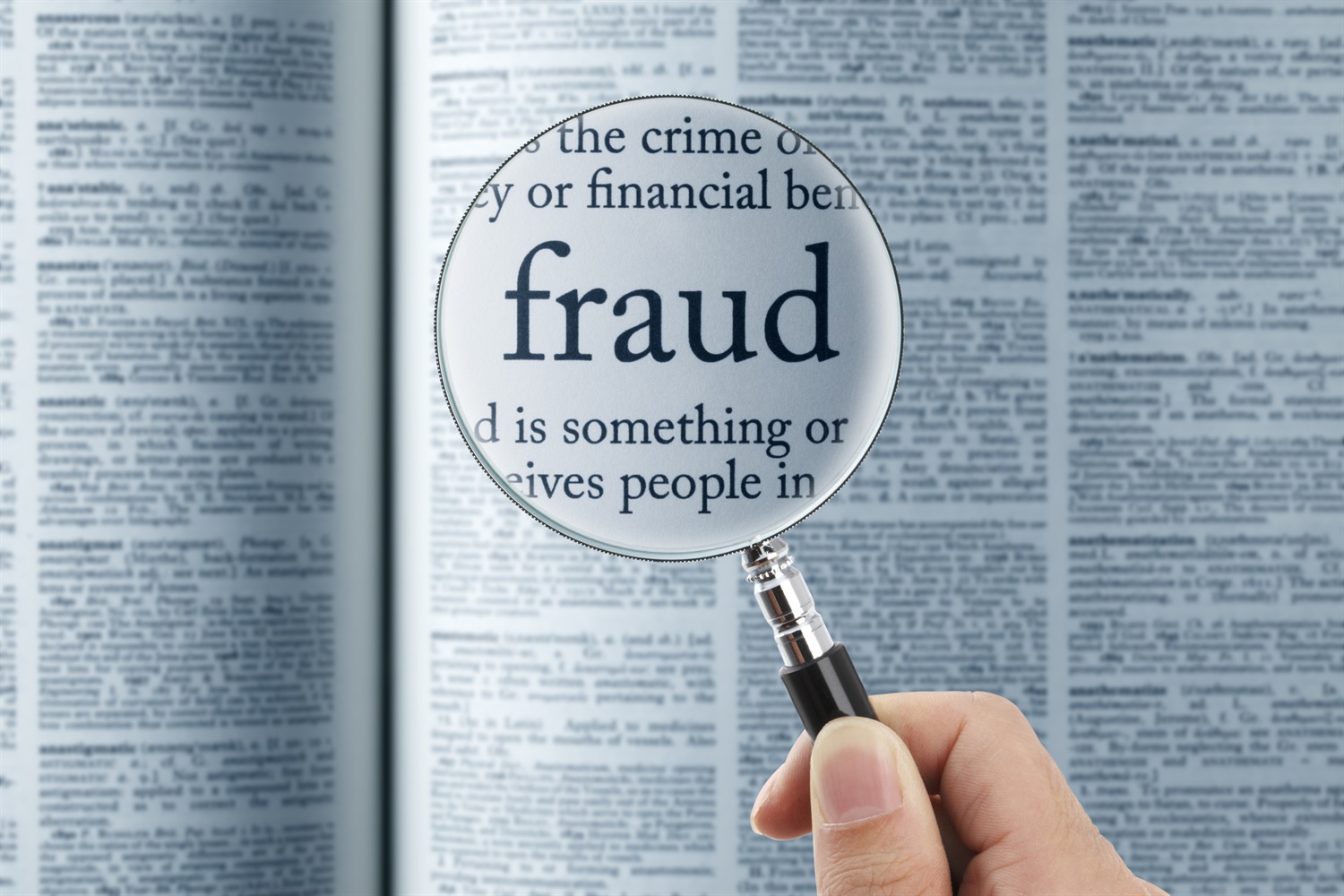 On 26 July, Jon Andrewes, 64, of Flood Street, Stoke Gabriel, Totnes, was ordered to pay back £96,737.24 under the Proceeds of Crime Act at Exeter Crown Court.
The assets he must sell include his half share in the Dutch barge, a Mercedes car, two pension plans and premium bonds.
Andrewes was previously sentenced to two years' imprisonment in 2017 as a result of a detailed investigation by the Department of Health and Social Care. Andrewes had falsified his qualifications and work history to secure a number of senior NHS positions over a ten-year period.
Recorder Martin Meeke determined that the total value of Andrewes' current available assets was £96,737.24, and that this amount must be repaid to St. Margaret's Hospice and two NHS trusts.
St Margaret's Hospice will receive 87% of the repayments, reaching £84,161 in total. The remaining funds will be split between Torbay & South Devon NHS Foundation Trust and Royal Cornwall Hospital.
Richard Rippin, head of operations at NHS Counter Fraud Authority, said: "It is vitally important that all available assets are recovered when someone deliberately sets out to defraud the NHS for their personal gain, and that money is returned to provide the patient care for which it was originally intended.
"This action sends a clear message that the NHSCFA is committed to pursuing those who exploit public funds for their own benefit."
A Department of Health and Social Care spokesperson said: "It is absolutely right that anyone seeking to exploit our NHS for financial gain faces the full weight of law.
"The money that Mr. Andrewes has been ordered to pay back will rightly be re-invested into caring for patients at the organisations he deceived."
Source: NHE